What would you do with that time?
If one single person increases their productivity and gains back time, they will impact everyone around them.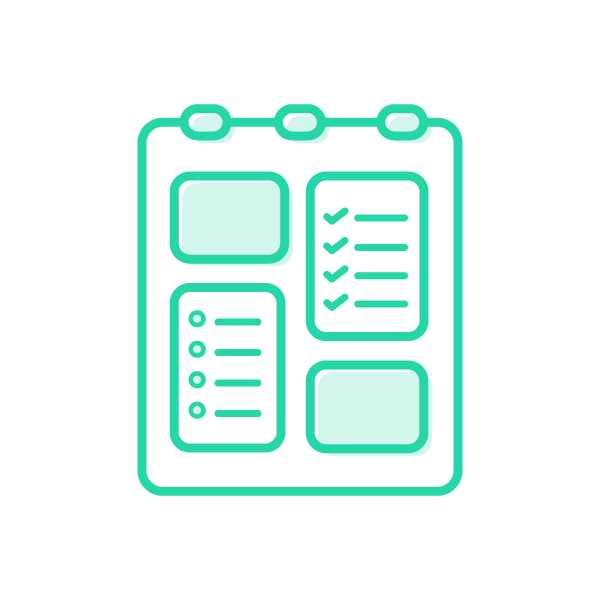 Quickly create a customized agenda.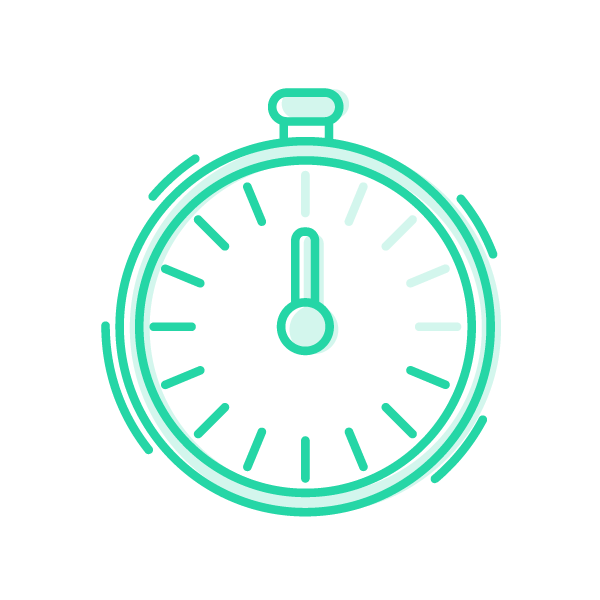 Set a timer for each agenda section.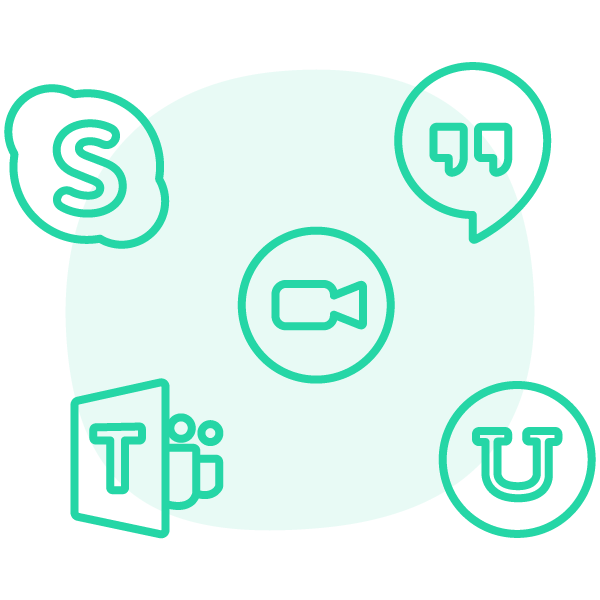 Integrate with your favorite video conferencing tools.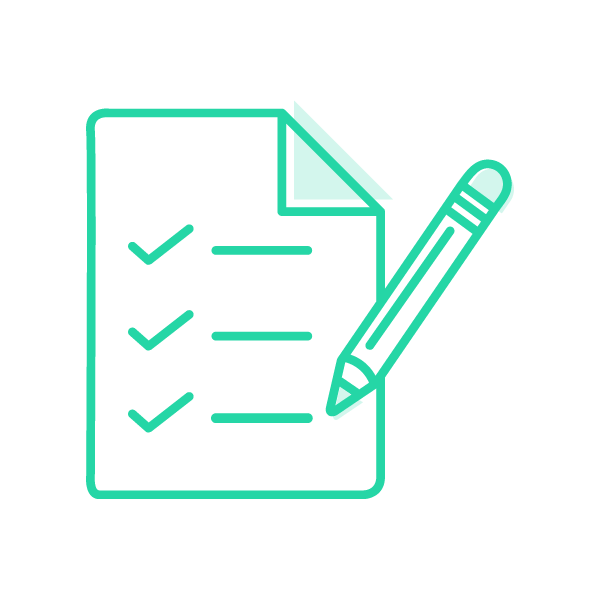 Collaborate with your team in real-time.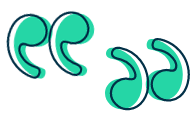 The biggest problem with some of our meetings is that they're inefficient, and I also hate long meetings. Last week we used meetings.io for the first time and the meeting was excellent!
Craig Reimer
Meetings.io gives teams a simple way to run meetings.
So you never have to go through a crappy meeting ever again.
Of professionals waste time every week due to unplanned meetings.
Feel that a meeting without a point is the most irritating thing.
Believe that a clear agenda is essential to have a successful meeting.
Get back time TODAY! 
Run collaborative meetings that truly make a difference.