We're currently focusing on optimizing your app experience. While we're working, you won't be able to create an account. Fill out the form below and we'll reach out to you as soon as we're back to normal operations. For now, scroll down to discover all the soon-to-be improved features!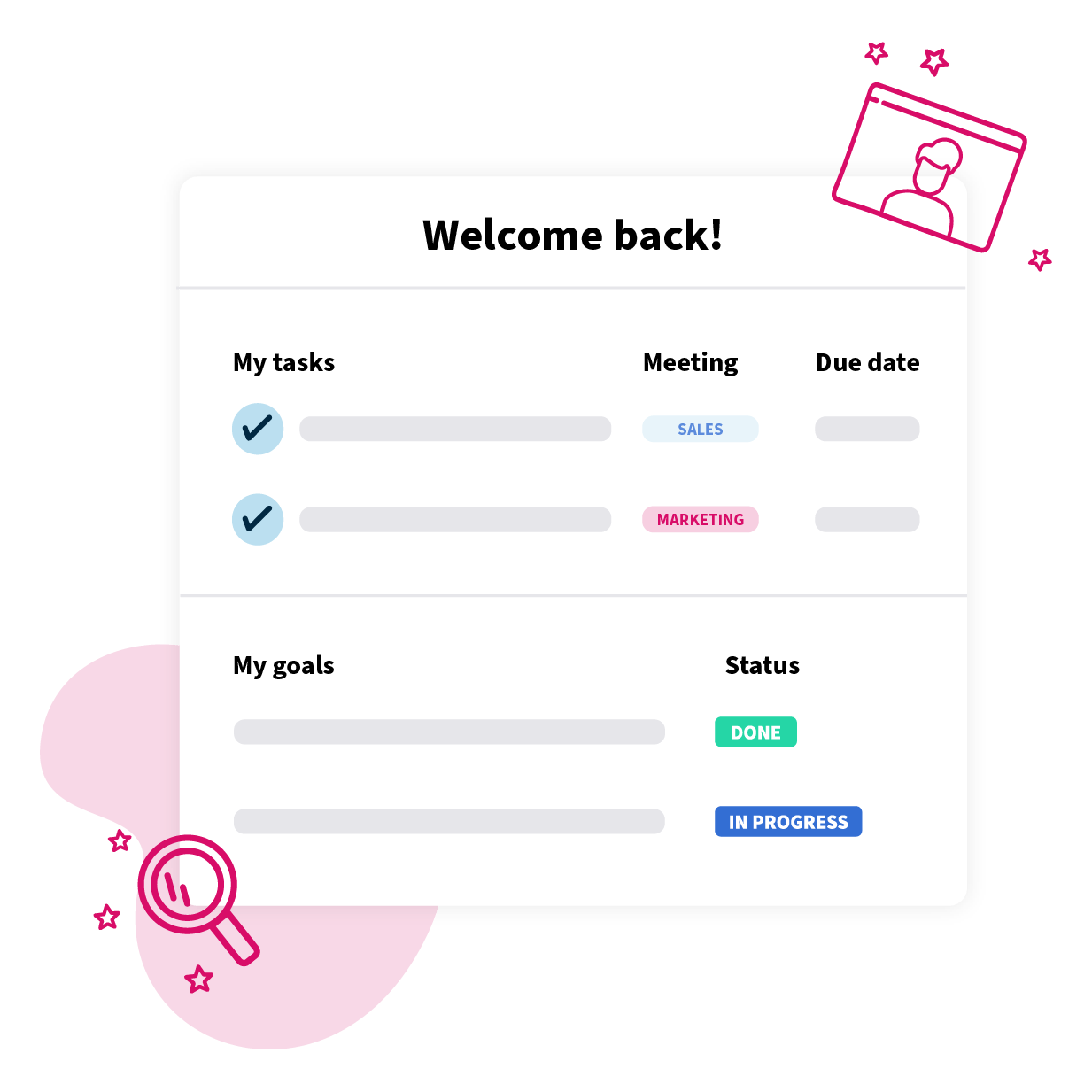 Share accountability
Do you love an energized team? Then you're in the right place. We're passionate about people and productivity.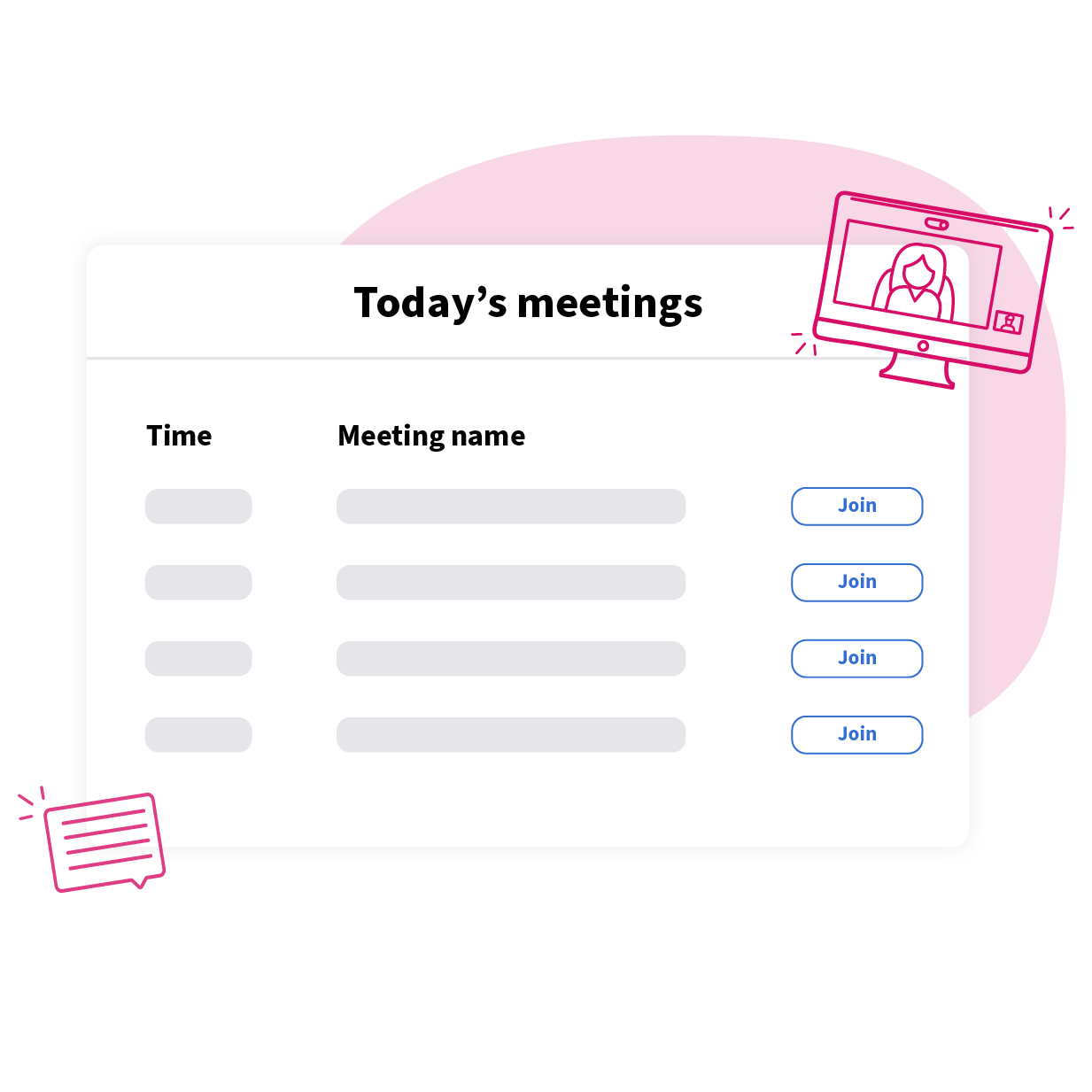 Host meetings how you want to
Meetings.io offers you all the tools you need to excel professionally, be your own boss and feel empowered.
Meetings.io is the perfect fit for…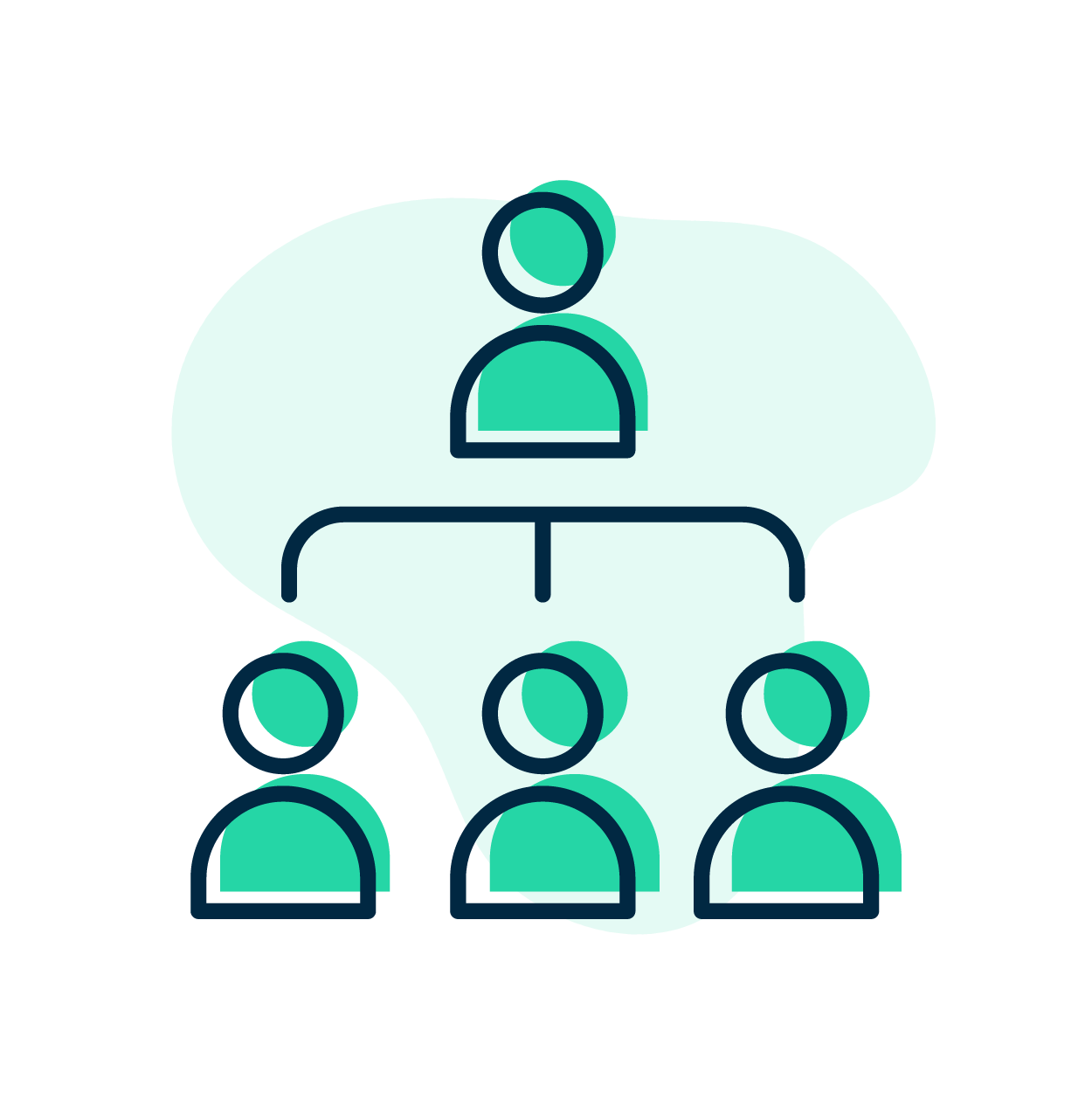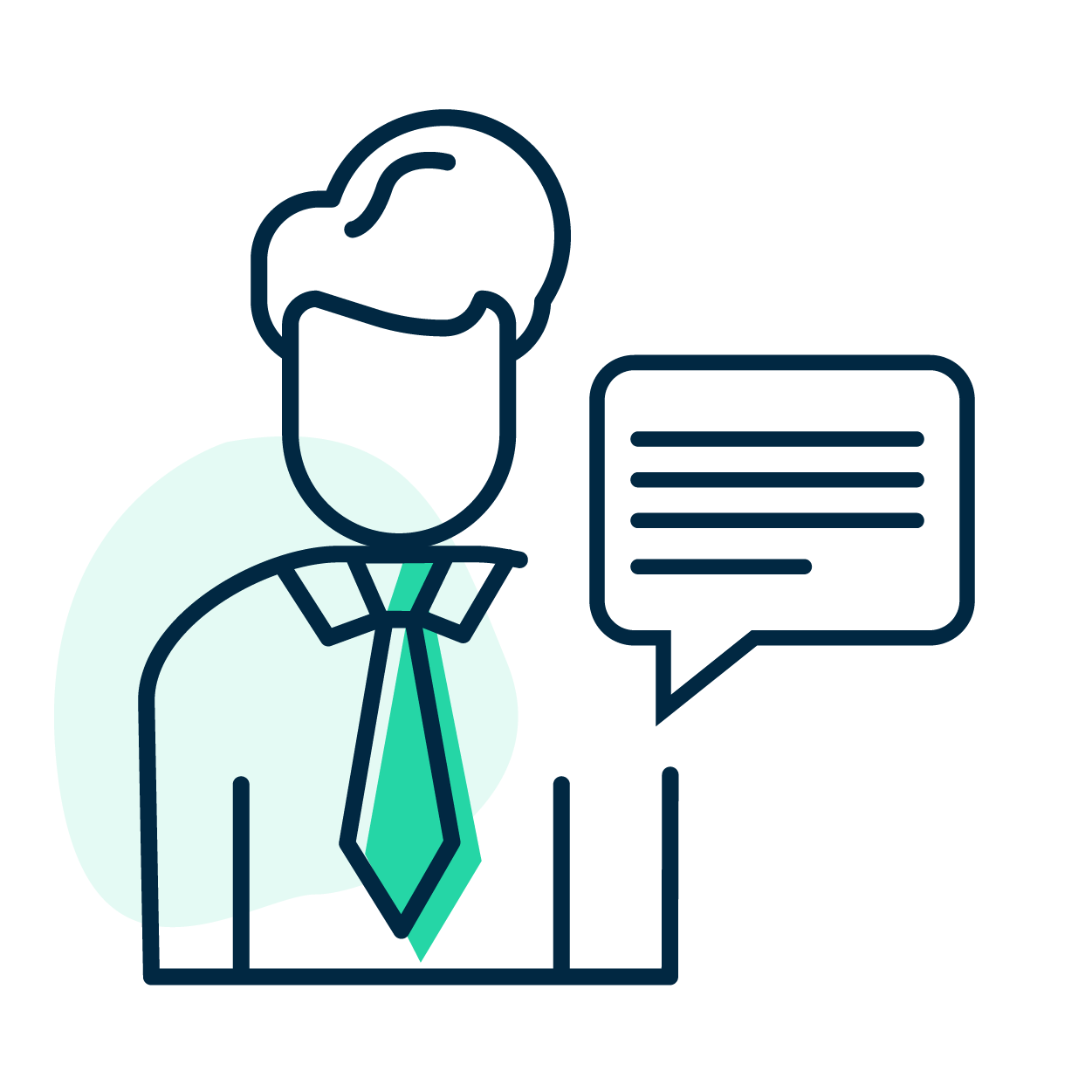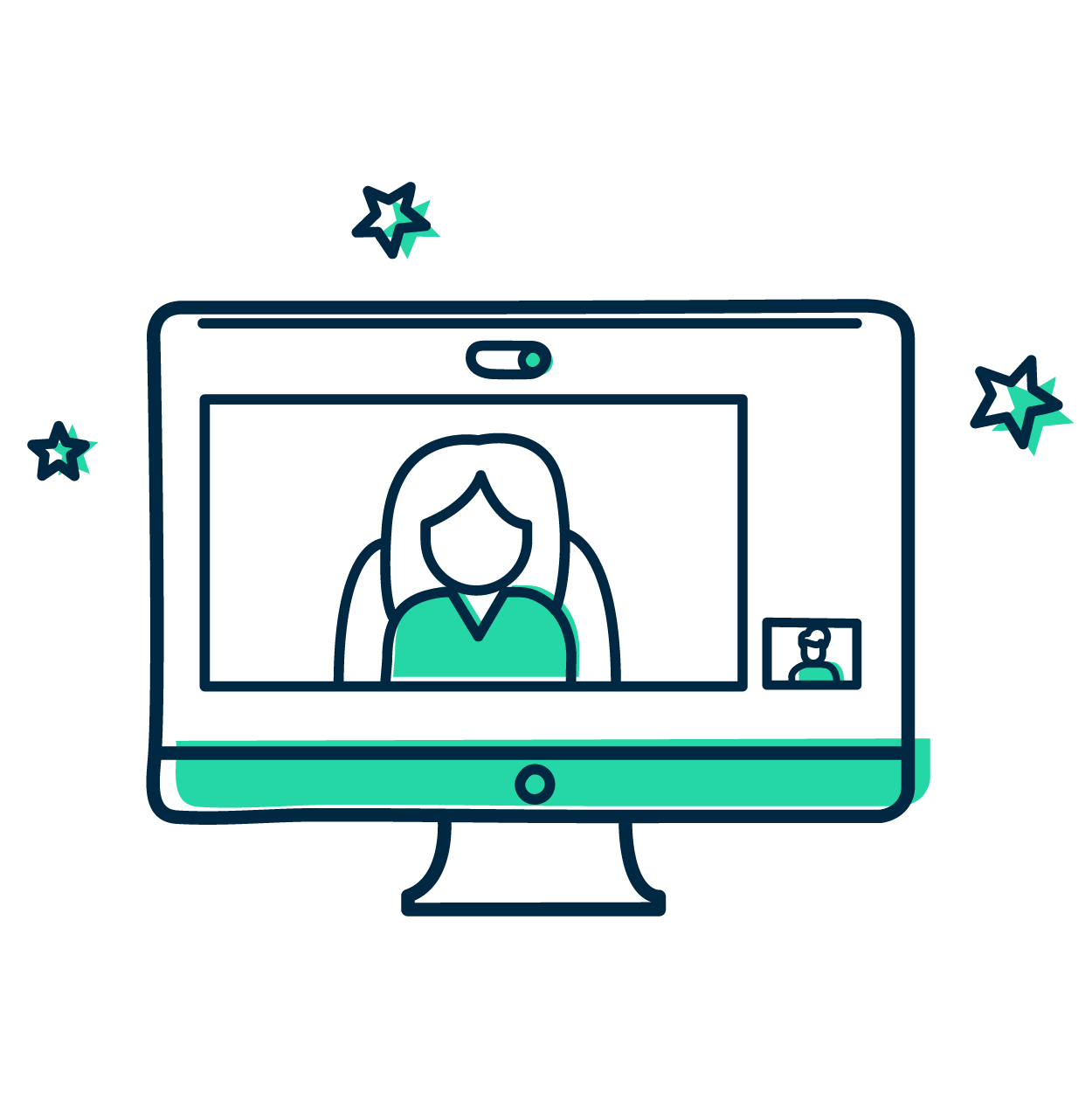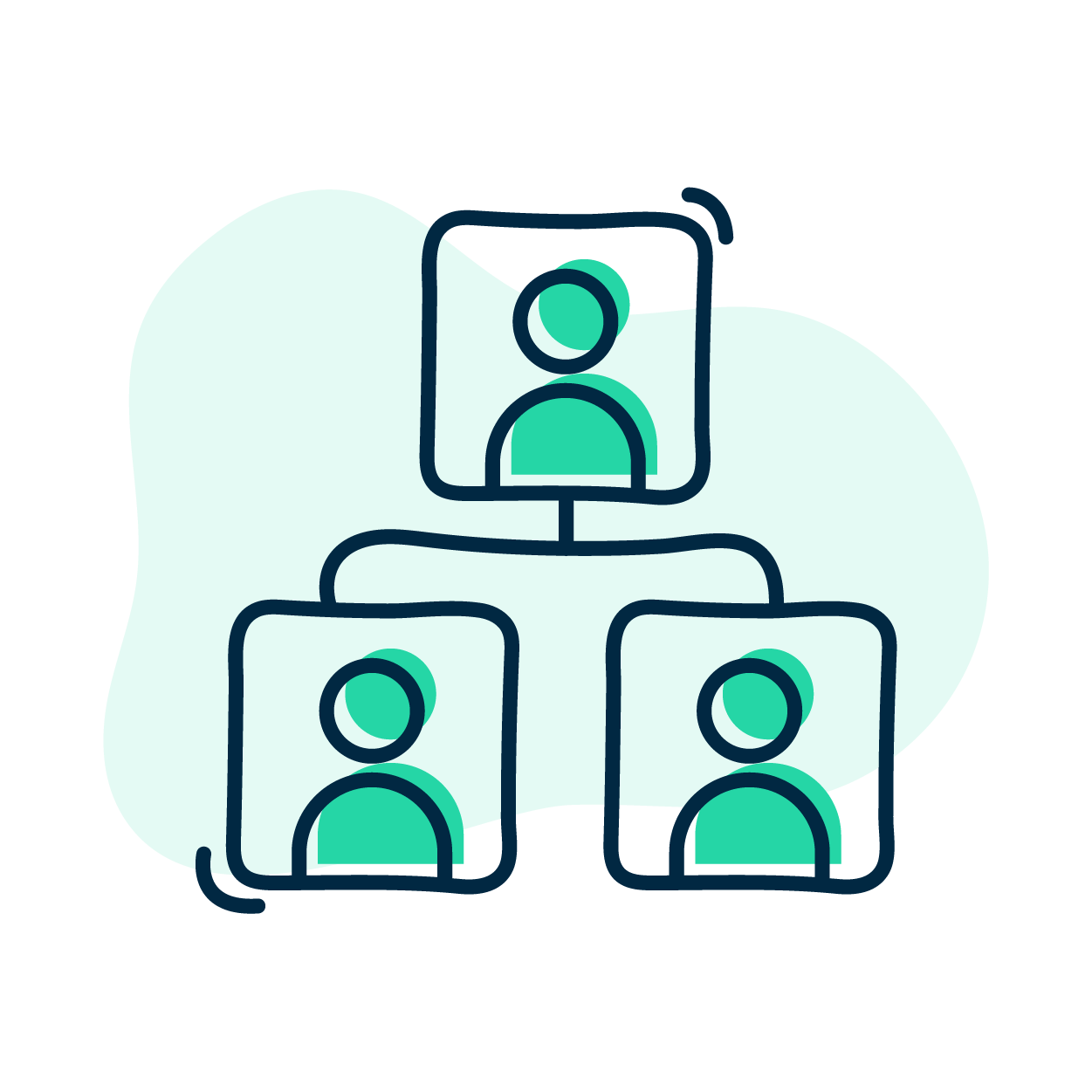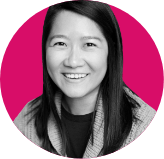 "meetings.io has given my team the platform they need to have productive and organized meetings with our clients. It helps us stay on track with the flow of the conversation, while also giving our clients the opportunity to share news, performance highlights and issues they want to discuss during our calls. On top of this, the platform is extremely intuitive and has a clean look, which makes it even easier for us to come polished up to every meeting."