Video conferencing is with us to stay. Zoom and other virtual conference calls are a staple in our work and society in general. Even though Meetings.io isn't a video conferencing software, it can increase engagement during video meetings. Therefore, using Zoom and Meetings.io together is very useful. 
With over 200 million people using the software on a daily basis, it is crucial to figure out how to use it effectively. To help you with this, we've got some tips for you that will allow you to take your Zoom meetings to the next level.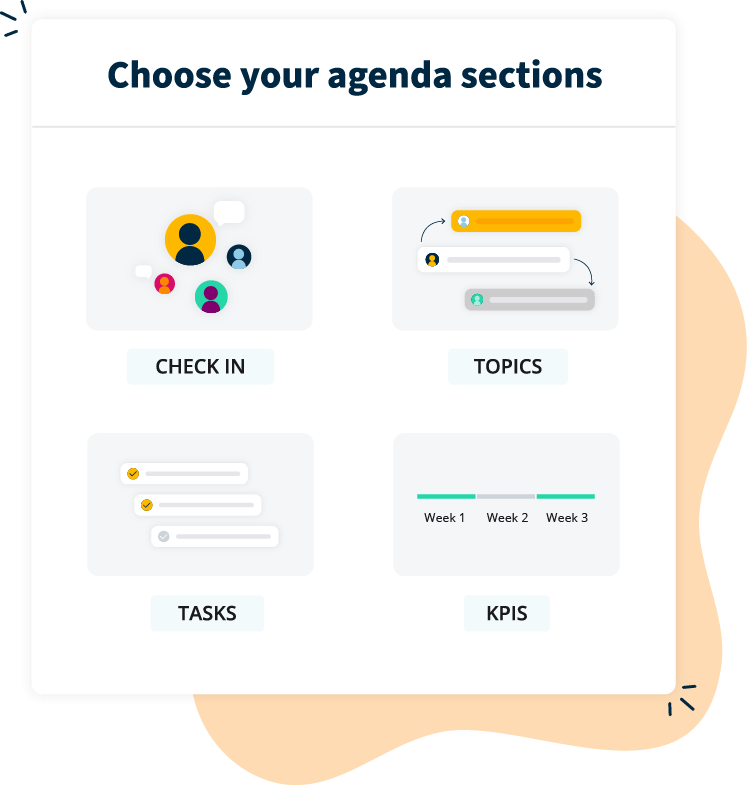 Meeting agenda
Zoom meetings can be full of distractions and interruptions. Think of unavoidable sound delays or unexpected wifi cuts. Not even to mention the cats and other pets suddenly appear on screens. We've finally gotten to see our colleagues' children. All of this shows that it is ever more important to have a solid meeting agenda. Following a specific set of topics will help all attendees to stay focused.
No more scribe
The surge of virtual meetings goes hand in hand with the trend that we all have more meetings. Our agenda's are mainly composed of meeting after meeting. Sometimes you're switching between meetings in seconds. But once you find the time to work on some actual action items, you forgot what the main gist was. Especially when this topic was brought up by a colleague and needs to be resolved by you. 
Taking notes together is the solution here. When all meeting participants write down the rationale behind topics and action items, you can move forward as soon as you have the time!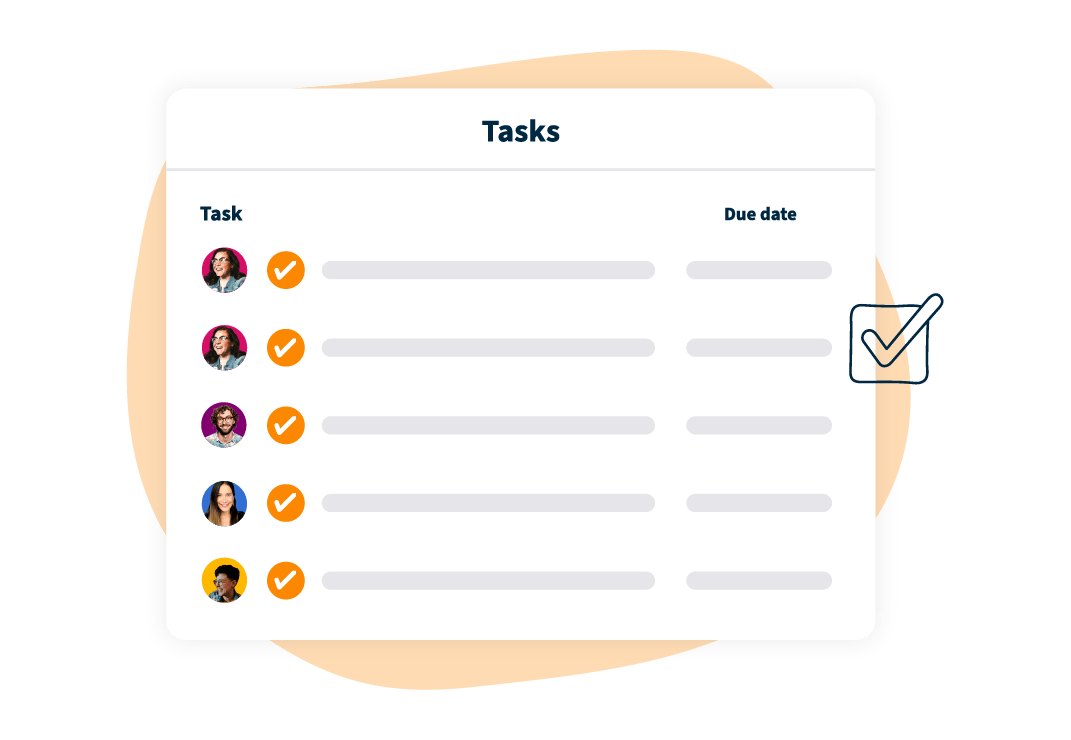 Tasks and accountability
We are multitasking more than ever. Screen sharing, chatting, and all kinds of things happening simultaneously. Where do you then place decision making? As meetings have become more fluid and informal, since many are in the comfort of their own homes, it is important to define who is responsible for what. The task function in the app allows you to assign tasks to yourself and other team members. You can include notes and deadlines to these tasks too.
Schedule recurring meetings
Like Zoom, Meetings.io is built for recurring meetings. Setting a recurring meeting is like creating a rhythm for communication, problem solving and alignment – it keeps the team on the same page.
If you're meeting with the same group of people regularly, you can set the same meeting link in Zoom and add this link to the meeting in Meetings.io. No need to be looking for the right Zoom link anymore, you'll simply find it in the meetings on the app.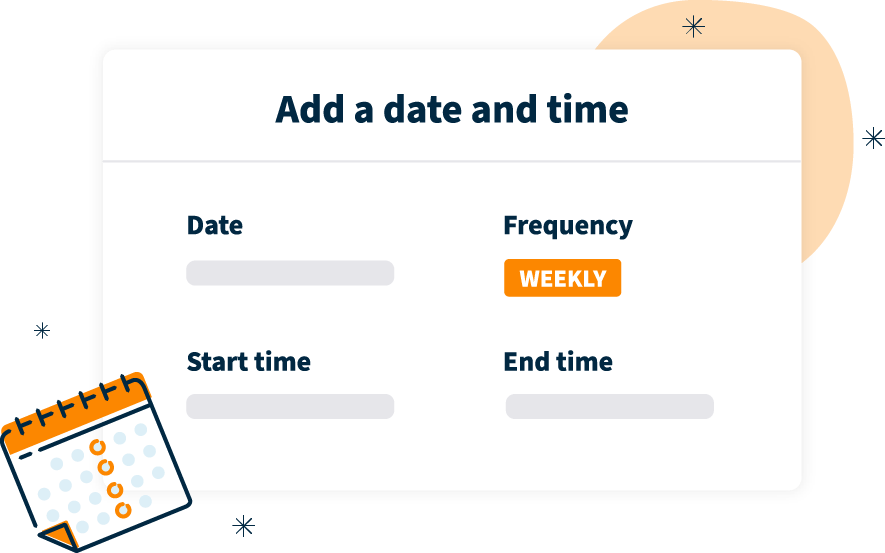 Want to know more about our app's features?