We make meetings a force for good
Meetings.io puts the true power of meetings back in your hands. With tools to help teams stay focused, track crucial KPIs and conquer goals, a culture of accountability is just around the corner.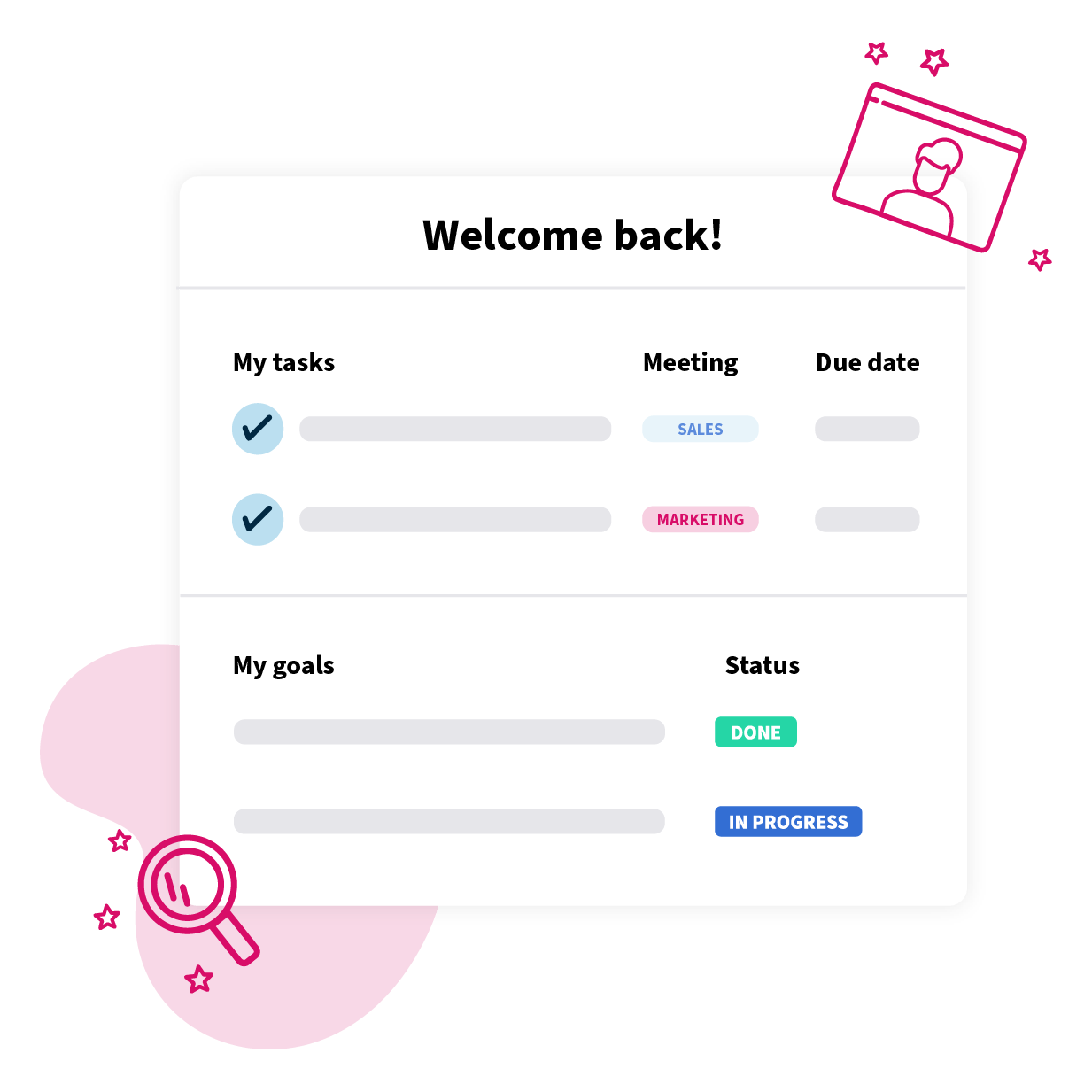 Share accountability
Do you love an energized team? Then you're in the right place. We're passionate about people and productivity.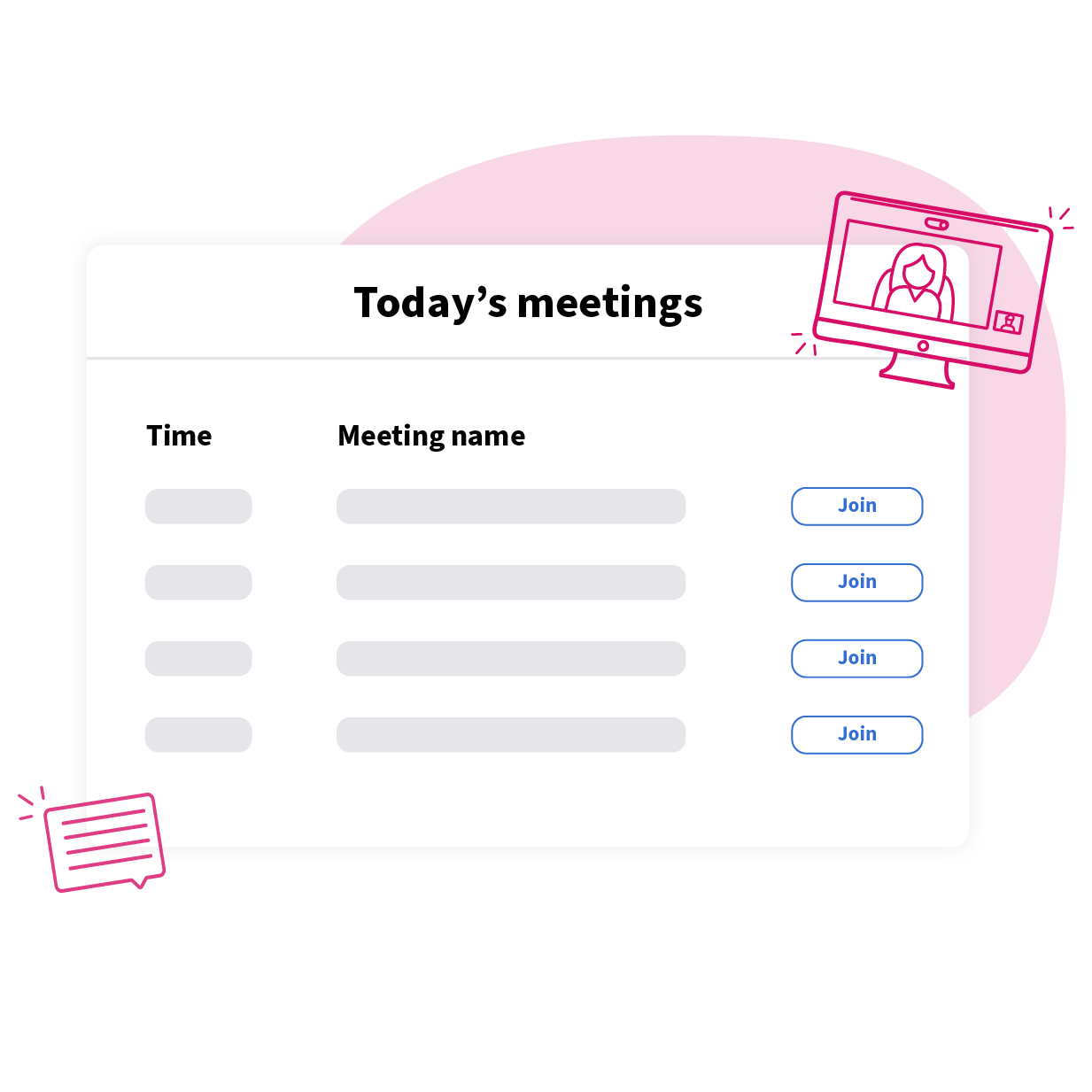 Host meetings how you want to
Meetings.io offers you all the tools you need to excel professionally, be your own boss and feel empowered.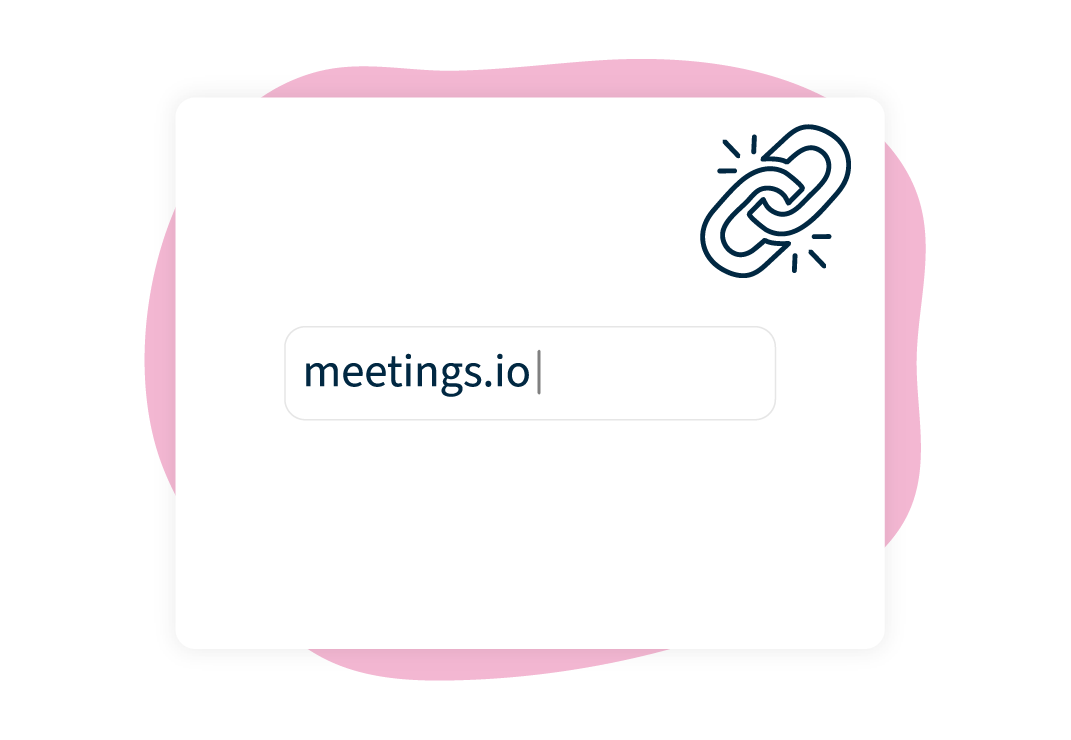 We're here to make your work life easier!
Include your favorite tools into the meetings.io environment
Meeting link

   

   

External link


Use your favorite video conferencing tool

Leave comments in KPI's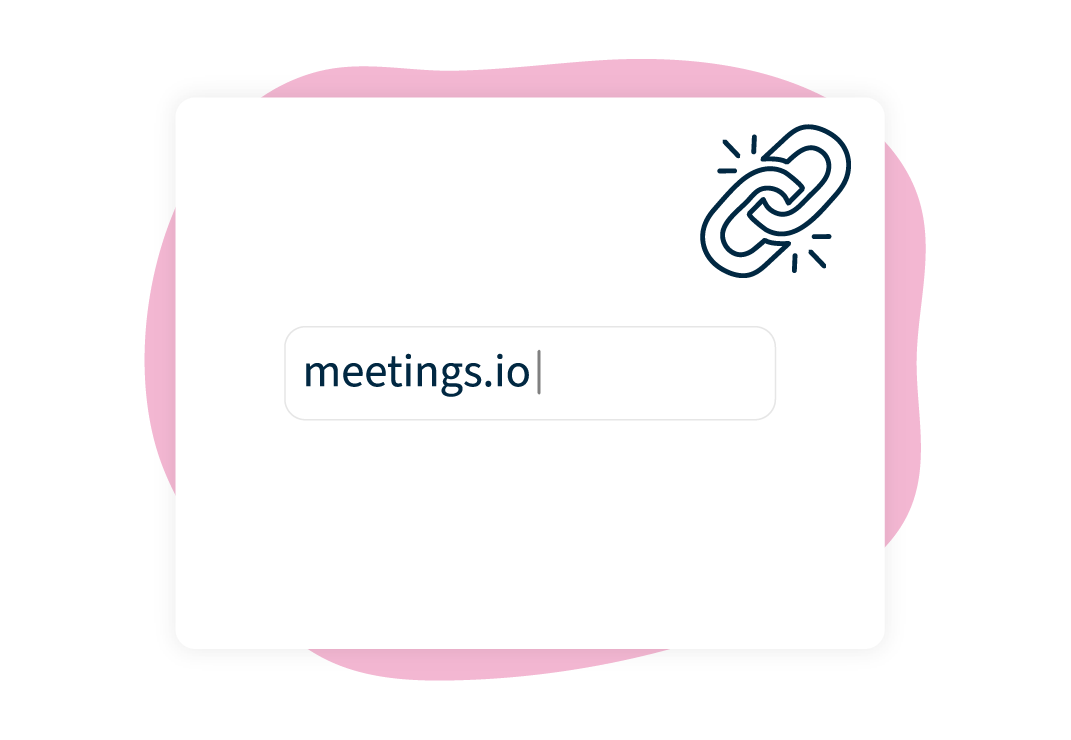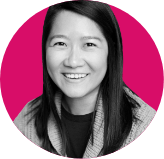 "meetings.io has given my team the platform they need to have productive and organized meetings with our clients. It helps us stay on track with the flow of the conversation, while also giving our clients the opportunity to share news, performance highlights and issues they want to discuss during our calls. On top of this, the platform is extremely intuitive and has a clean look, which makes it even easier for us to come polished up to every meeting."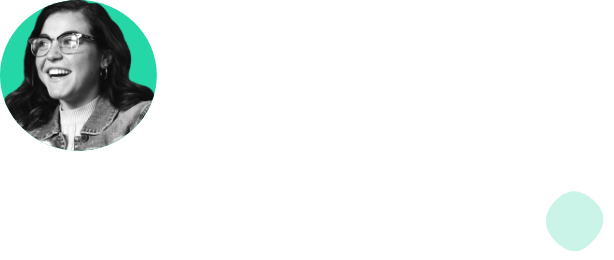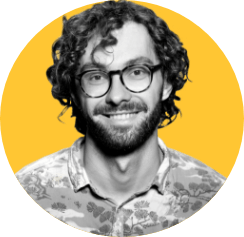 Meetings.io is the perfect fit for…