Make meetings that make a difference
Well-run, productive team meetings don't happen by chance—they're carefully designed to work smarter vs. longer. When used together, our tools help you squeeze every last drop of productivity out of your meetings.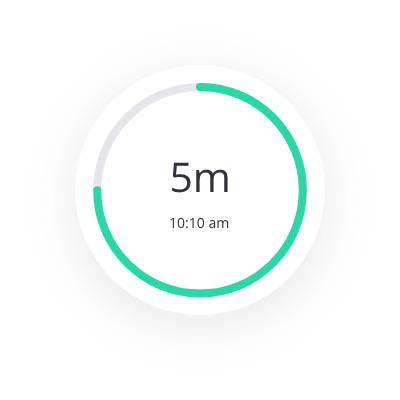 Keep meetings moving
Meetings are either cut short or drag on wayyyy too long. Our built-in timer for each agenda section keeps your meeting on track. Either use our times or set your own.
Own your action items
During collaborative meetings, you can assign to-dos to yourself and others, review them at the end, and access them anytime from anywhere.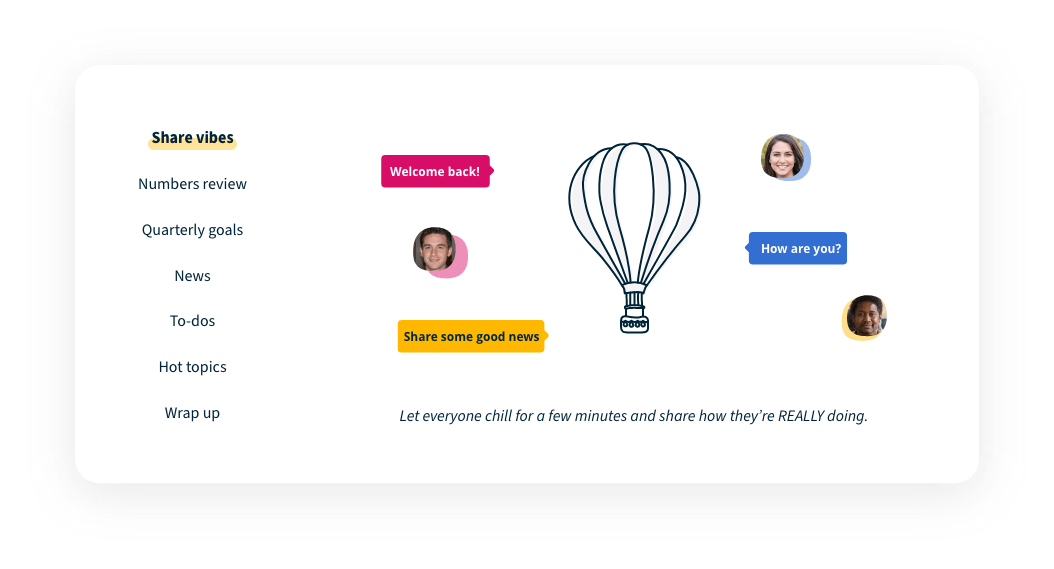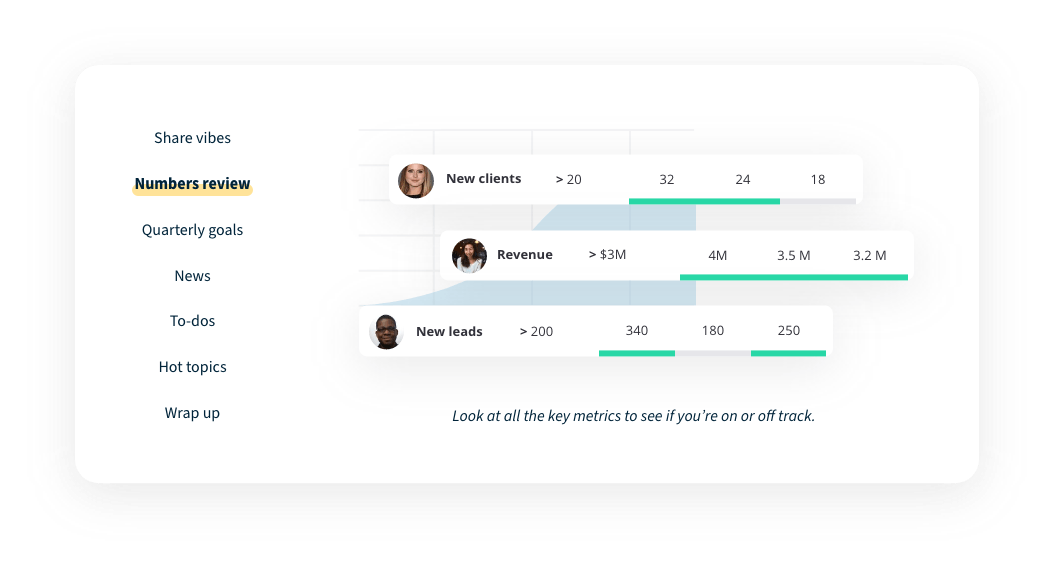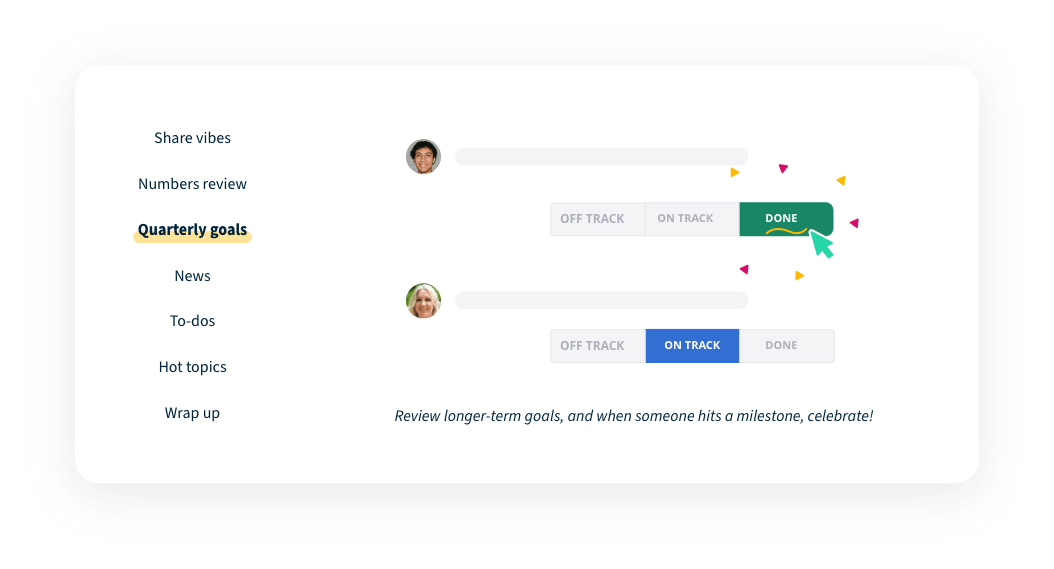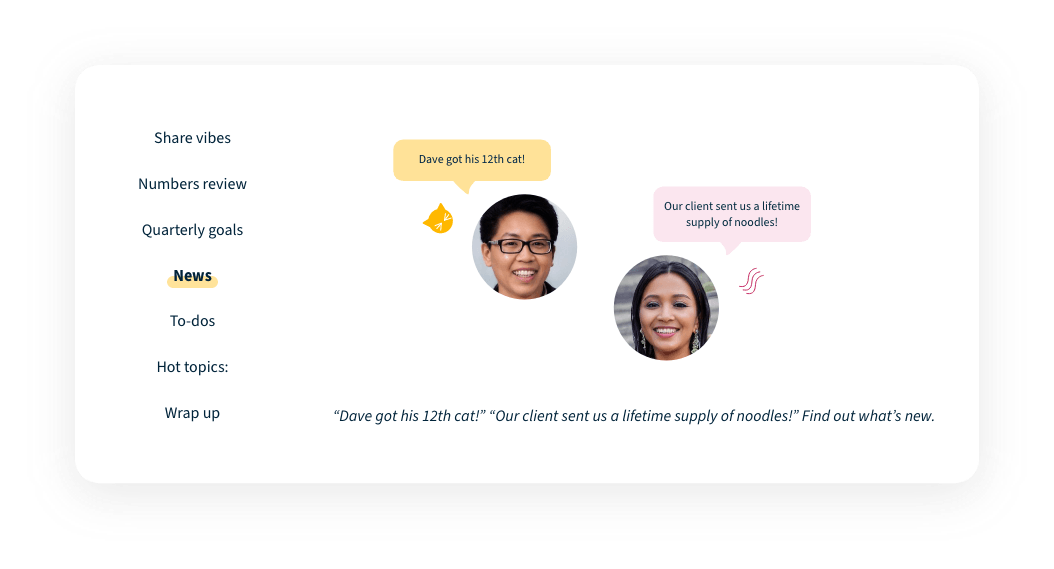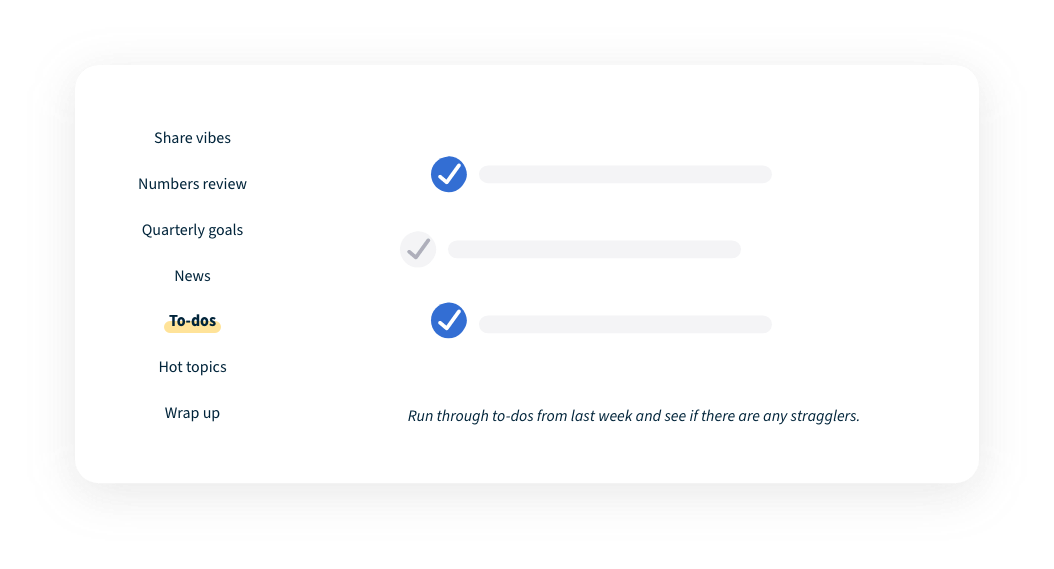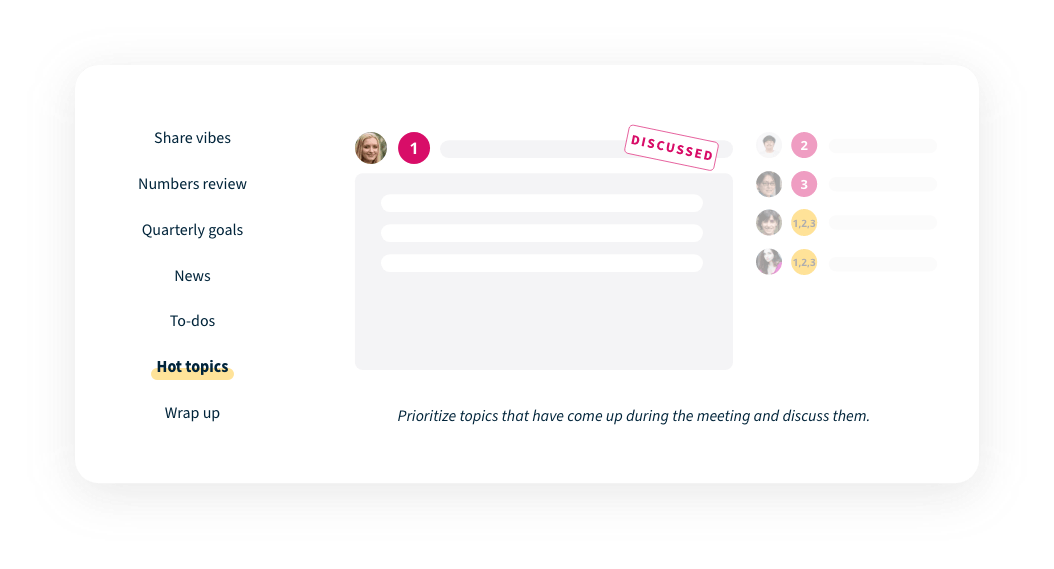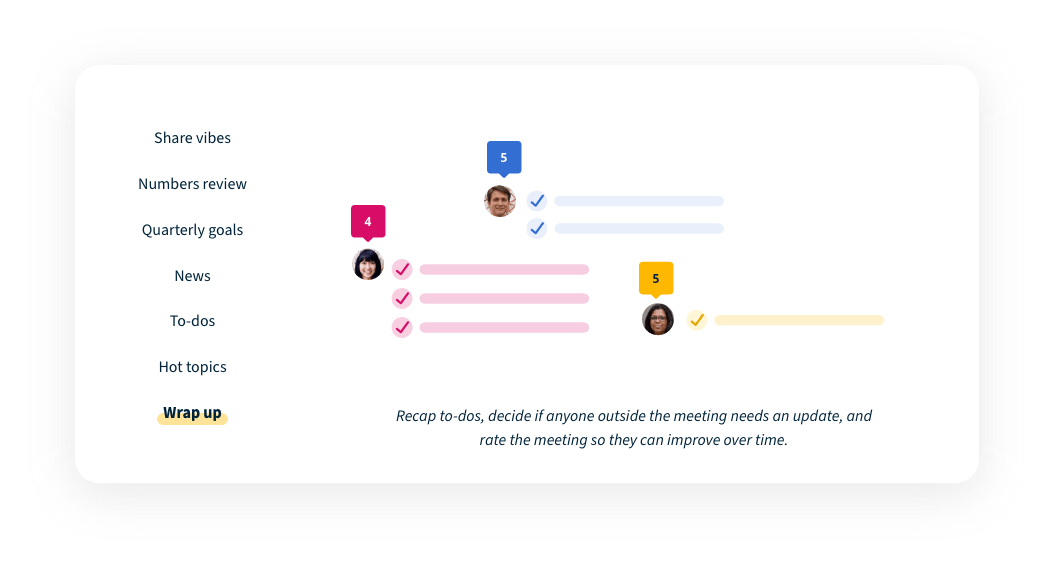 Connect your videoconference app
Meet any way from anywhere
No matter what your favorite face-to-face collaborative tool is, Zoom, Skype, etc., or where you're dialing in from, drop the link into your desired meeting, and join directly from meetings.io® .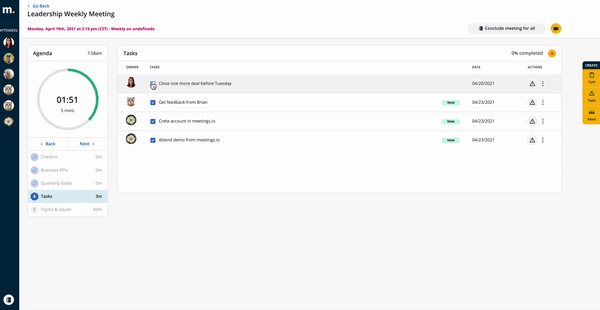 Good work deserves some fanfare. Flip on the "celebrate" option for a fireworks display or a round of applause when team members meet their goal
Make meetings that matter.